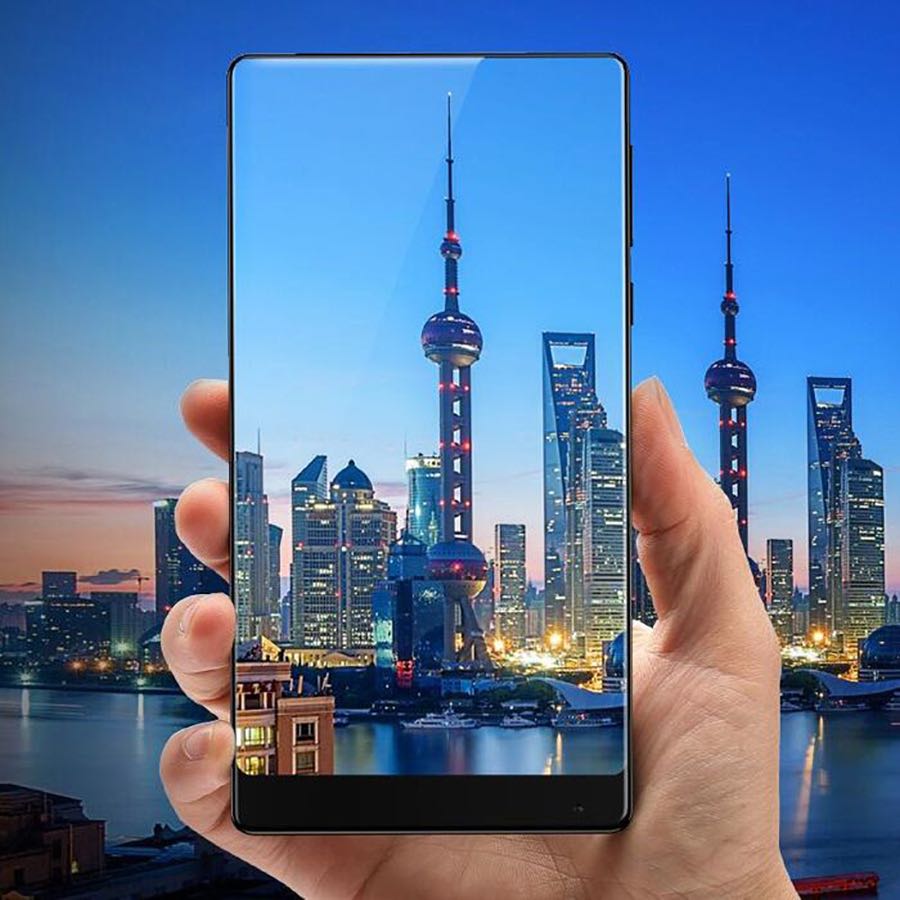 Xiaomi fastest growing in global smartphone shipments
With global smartphone shipments reaching a record 400 million units in the third quarter this year, the top 10 players have captured 75 percent of the market, leaving just a quarter for the remaining over 600 brands to compete in, new research said on Friday.
According to Counterpoint Research's "Market Monitor" service, global smartphone shipments grew 5 percent (Year-on-Year) in the third quarter.
Chinese brands Xiaomi, Vivo, Oppo, and Huawei remained the fastest growing smartphone brands. Samsung, Apple, and LG also showed growth during the quarter.
"The global smartphone market continues to grow in single digits driven by growth in emerging markets. In such a scenario, we have seen key hardware differentiators proliferate to lower price points at much faster rates," said Jeff Fieldhack, Research Director at Counterpoint Research, in a statement.
"In addition, the increasing share of leading brands is putting additional pressure on smaller brands which can lead to consolidation in some of the OEM-crowded regions going forward," he said.
Apart from China, India and South-East Asia is fast becoming the next battleground for these Chinese brands. A Chinese brand holds a top five ranking in each of these markets.
"During the quarter, the leading smartphone players grew faster in international markets than domestic markets. This indicates that leading smartphone players are now gearing up to target higher price points in a bid to position their devices as quality products in the minds of the consumers," noted Research Analyst Shobhit Srivastava.
Samsung led the smartphone market by volume with a market share of 20.6 percent in Q3 2017. Its smartphone shipments recorded a growth of 9 percent annually during the quarter.
Apple shipments grew 3 percent annually in Q3 2017, reaching 46.7 million units globally.
Xiaomi emerged as the fastest growing brand YoY (over 81 percent) driven by strong sales in both China and India. Xiaomi was also the fastest growing brand in both China and India during the quarter. Xiaomi shipped 28 million smartphones, capturing 7 percent market share in Q3 2017, – writes gadgets.ndtv.com.