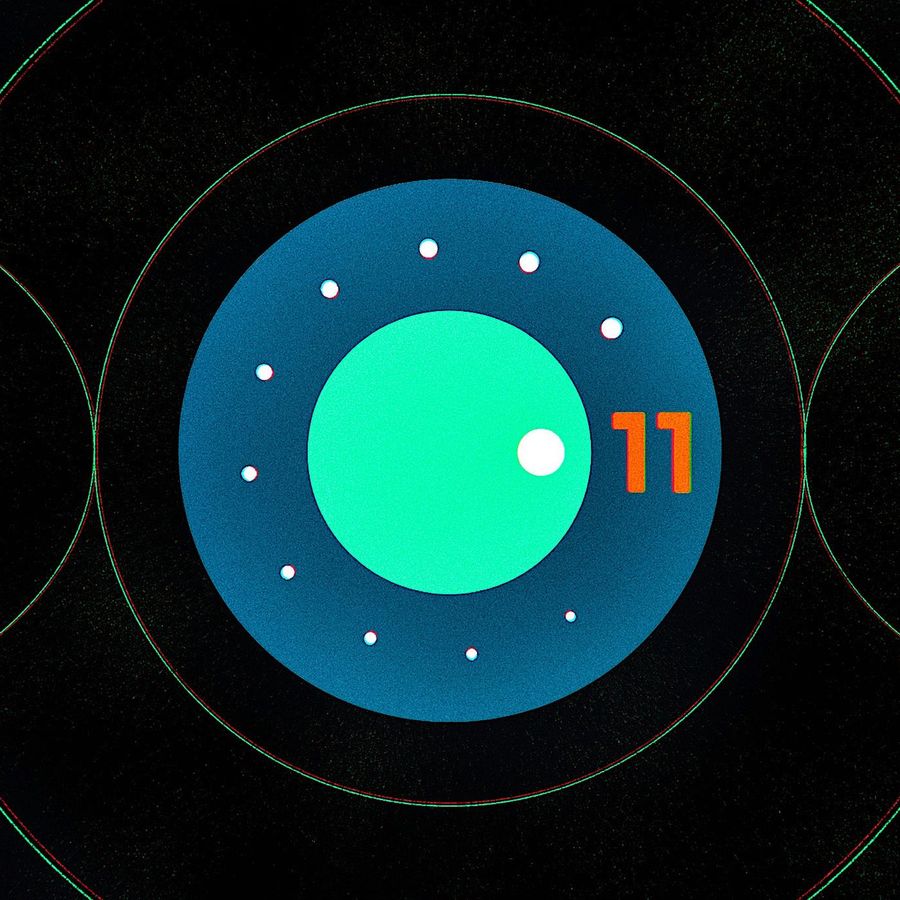 Google delays Android 11 launch
Google has delayed the launch of the latest version of its Android operating system, which had been due to take place on Wednesday, 3 June.
The release of Android 11 for testers has also been delayed.
In a statement on the Android Developer website, it said: "Now is not the time to celebrate," and more details would be shared "soon".
The company revealed some details about Android 11 in a preview blog aimed at developers.
"For developers, Android 11 has a tonne of new capabilities for your apps, like enhancements for foldables and 5G, call-screening APIs [application program interfaces], new media and camera capabilities, machine learning, and more," it wrote.
By BBC News.