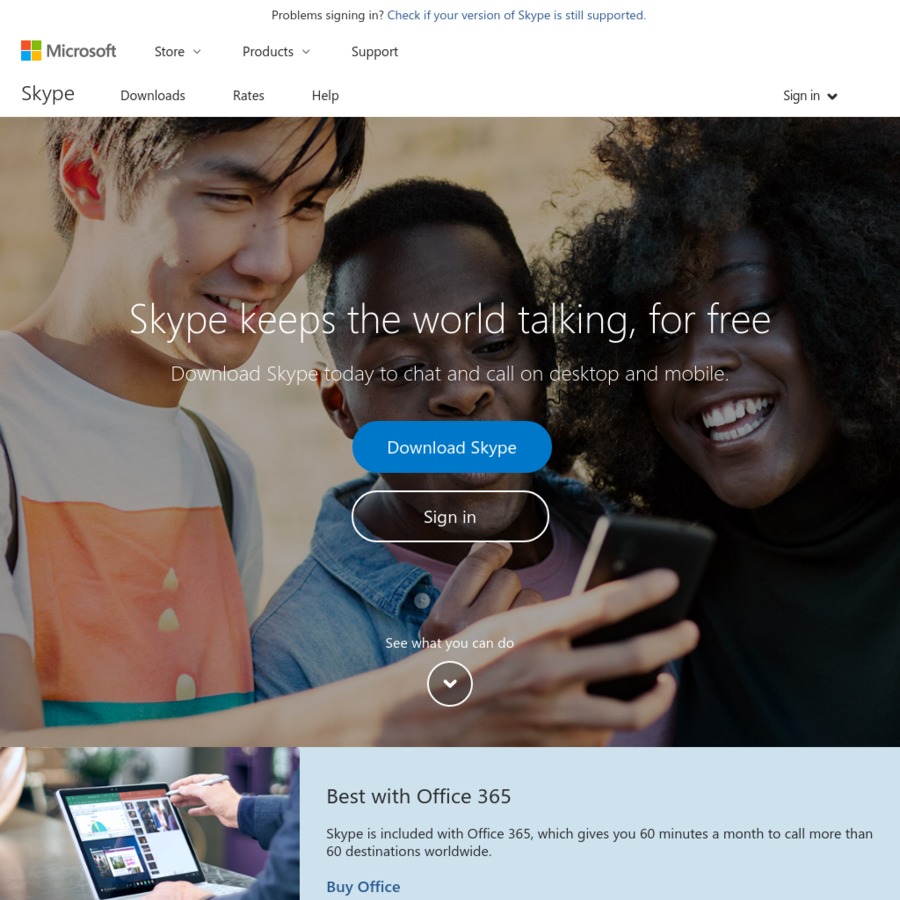 Skype's new mobile design comes to Windows and Mac
Microsoft has been testing its mobile interface changes in desktop versions of its apps recently. The software is now rolling out these changes to Mac and Windows users today.
A radical redesign of Skype on mobile launched back in June, and the reception to the changes hasn't been positive. Microsoft has been tweaking some of the more drastic changes, and it's now ready to bring those to desktop users.
The new Skype apps include customizable themes, so you can pick between different colors, and the ability to sort chat lists by time, unread, or status. There's also a new notification panel, to manage mentions in group chats, reactions to messages, and missed calls. Microsoft is also enabling add-ins in the preview version of Skype desktop today, with the ability to add Giphy images or YouTube videos straight into chats.
Microsoft's latest version of Skype will be automatically available to Mac or Windows 7, Windows 8, and older versions of Windows 10 and users today. The latest versions of Windows 10 "will receive an update shortly to add in new features.", – writes theverge.com