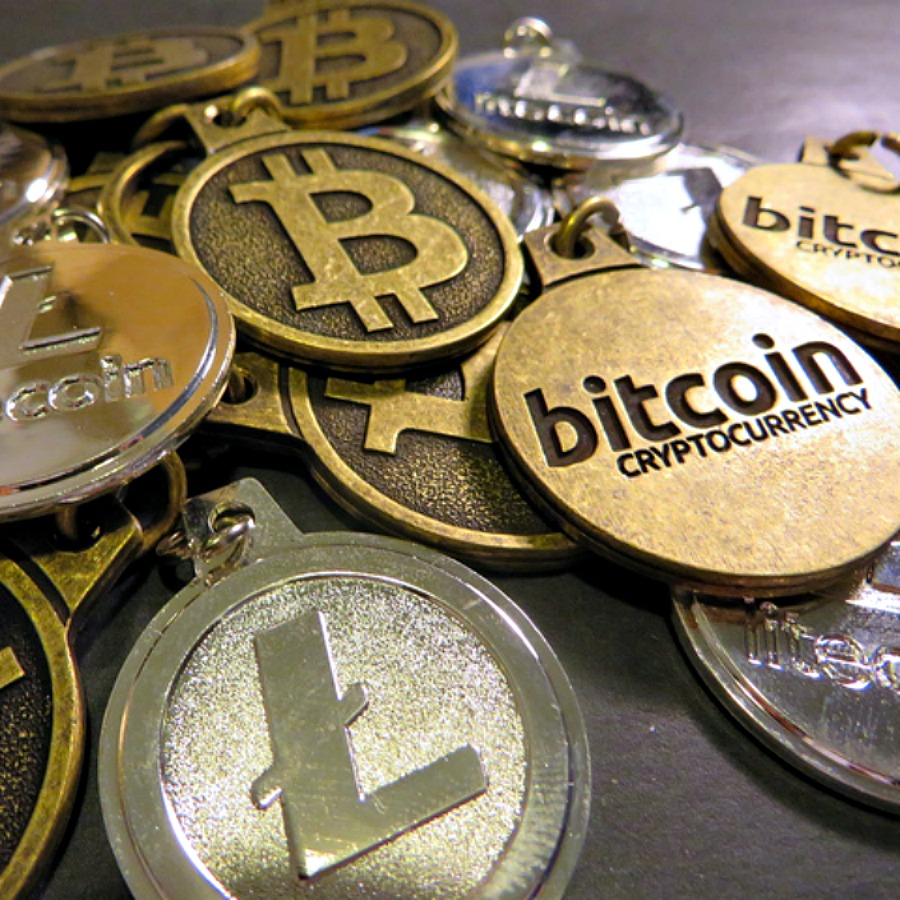 App maker Kakao begins beta testing new cryptocurrency exchange
South Korean fintech firm Dunamu, operator of the securities trading app Kakao Stock, has opened up its planned cryptocurrency exchange to users for beta testing.
Set up in partnership with the U.S.-based exchange Bittrex and currently in open beta testing mode, Upbit will support the trading of over 110 tokens from 171 different markets. Anticipated by Dunamu to be the largest cryptocurrency exchange in the country when fully launched, Upbit is set grow the number of cryptocurrencies that can be directly traded for Korean won, and will "gradually" add new digital currencies to the platform.
The open beta period, which kicked off yesterday, will enable users to access Upbit's services via Android and iOS platforms, as well as on desktop computers, according to BusinessKorea.
According to Song Chi-hyung, CEO of Dunamu, Upbit is aiming to offer services optimized to the domestic trading environment.
He said: "With the partnership with Bittrex, we are not only able to support the largest number of digital currency trading services but also have addressed problems such as inconveniences of existing altcoin investment, time delays and complicated account management."
Open beta access is initially being provided to users who pre-registered via invitations sent out over the KakaoTalk app, BusinessKorea indicates. Other users will have to wait until the invitation period is over, – writes coindesk.com.