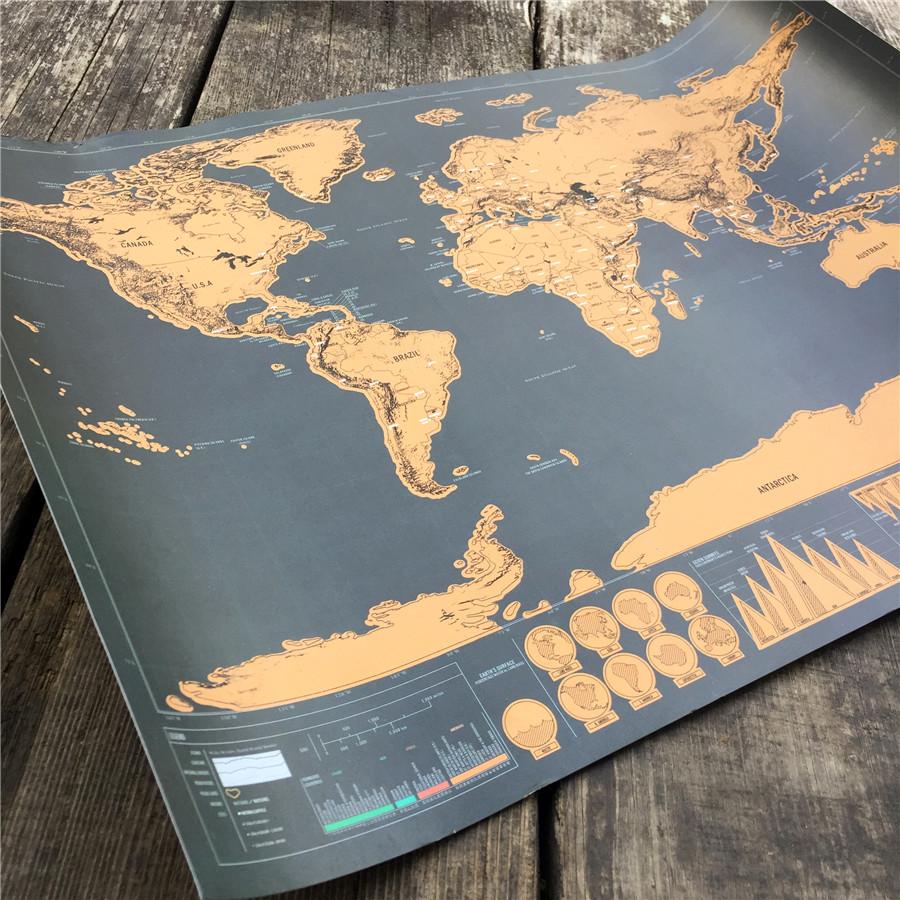 Apple have added on their maps the major Belarusian cities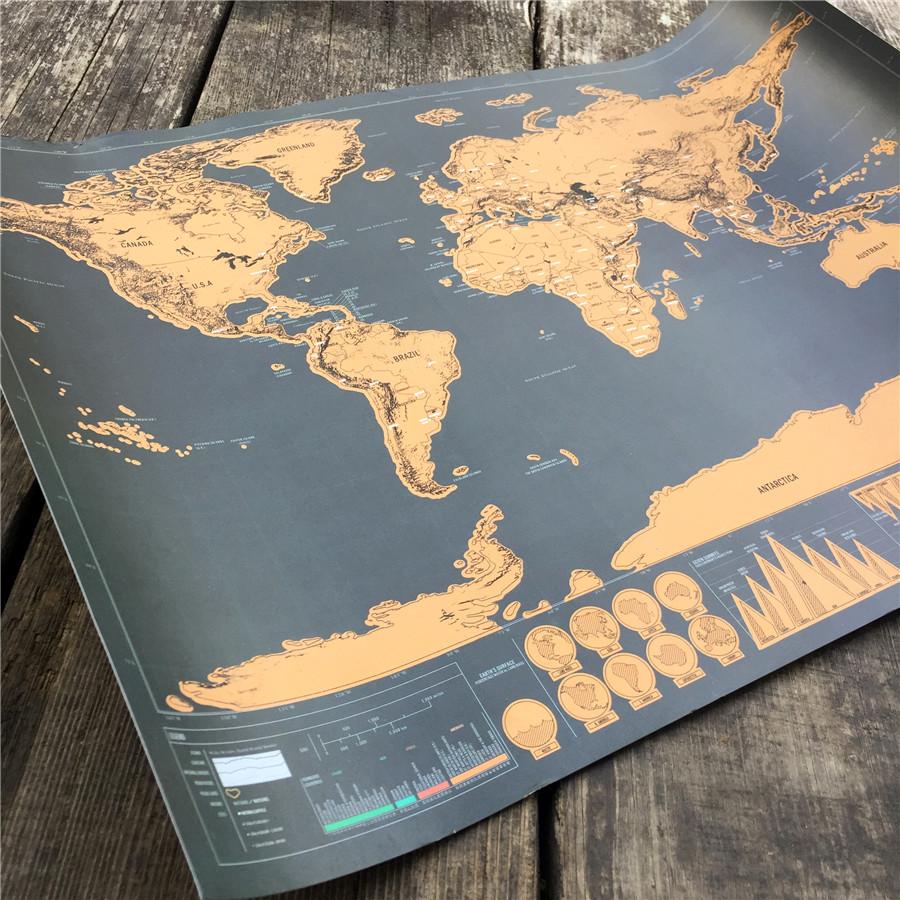 On the iPhone, iPad and Mac there are regular Maps. Long time for residents of Belarus it was useless because most of the settlements in it looked like the intersection of two roads.
Now detailed maps Apple Maps show most major Belarusian cities, such as Minsk, Vitebsk, Brest, Gomel, Grodno, Molodechno, Mogilev, Bobruisk, Lida, and Polotsk.
In the cities, traced the streets and railroad tracks, marked attractions and restaurants. User can also switch between standard and satellite views.
However, house numbers on the Apple maps are not available, so to find out if a particular address is impossible. If you enter a street name and house number, the service will show only the street. At the same time, the user can manually indicate the point of departure and arrival, and then Apple Maps get directions.