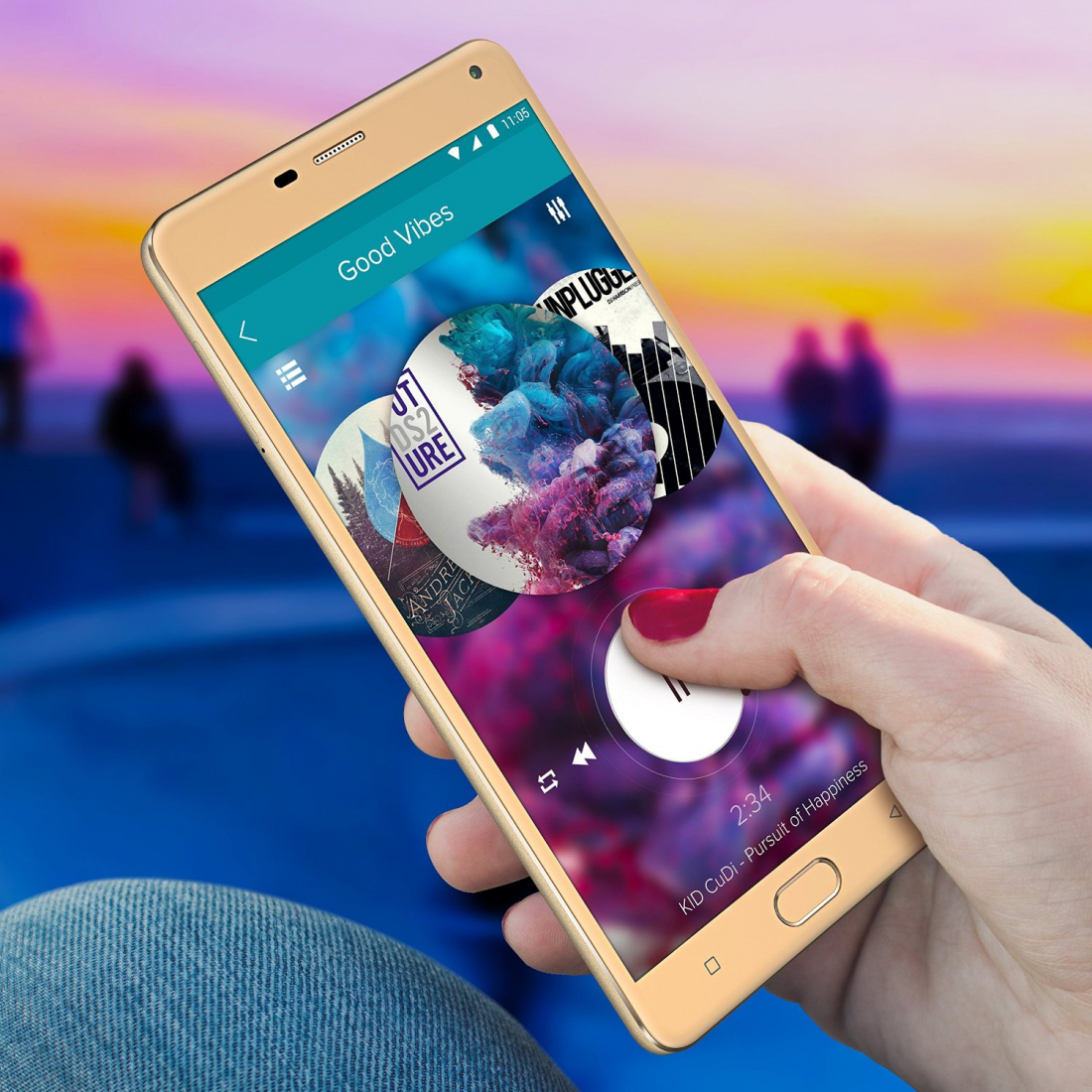 Instagram's posts can be organized into collections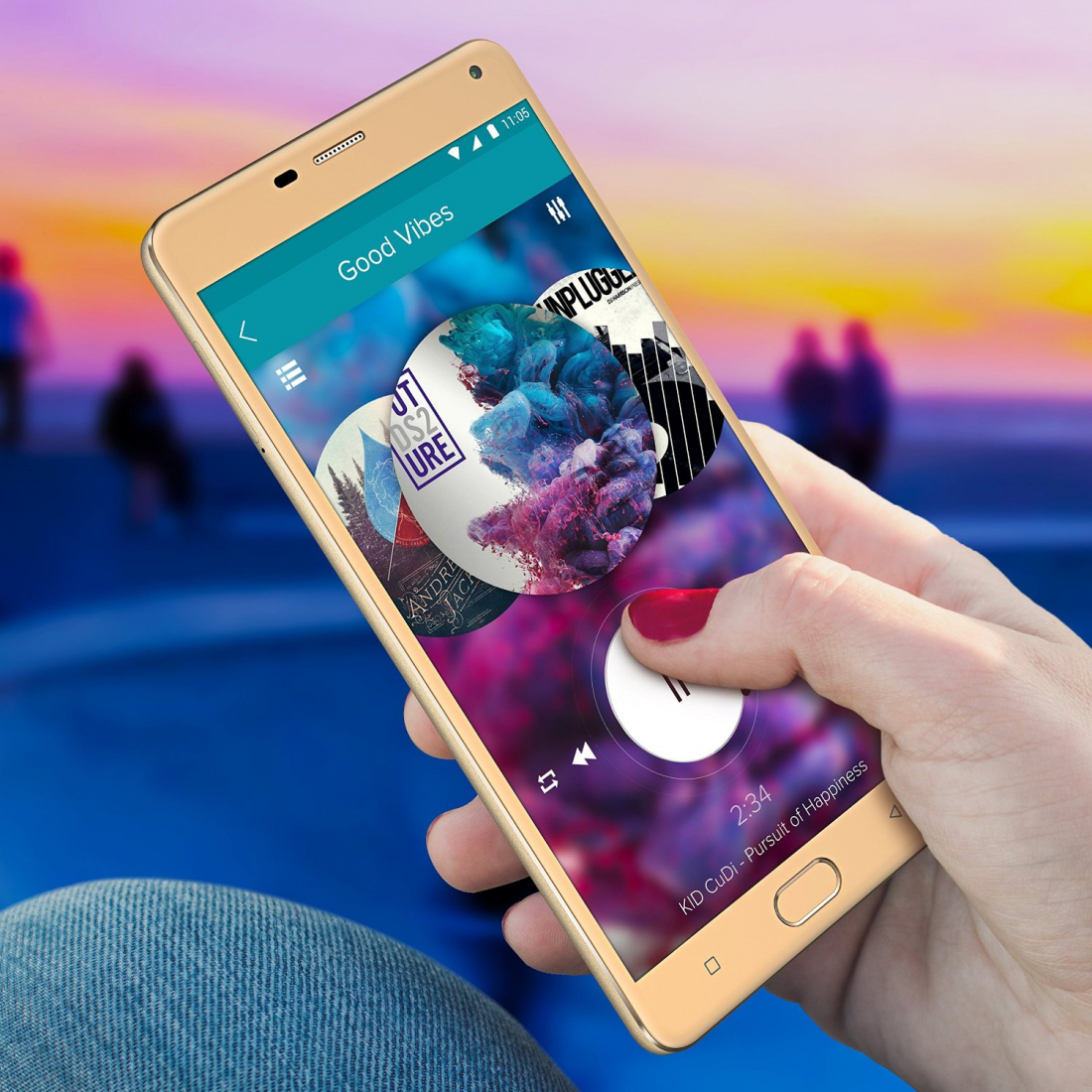 Back in December, Instagram introduced the ability to save your favorite posts by other users. Tapping the bookmark logo at the lower right of any Instagram photo or video saves it to your personal "Saved" section. Only you can see content that you've saved this way; it's not a public-facing part of your profile. Personally, the only time I've saved Instagram posts, it's been by accident.
But some of my fellow Verge people love the feature and compare its "save for easy reference later" premise to Pinterest. And, as theverge.com writes, apparently Instagram also sees it that way; now you can organize saved posts into individual collections. You just tap and hold on a saved post to add it to an existing collection or start a new one.
As with saved posts, Instagram's collections remain private and are only visible to you. So you can't publicly share your assortment of carefully curated stuff with other users unless you want to just individually share a bunch of separate photos.