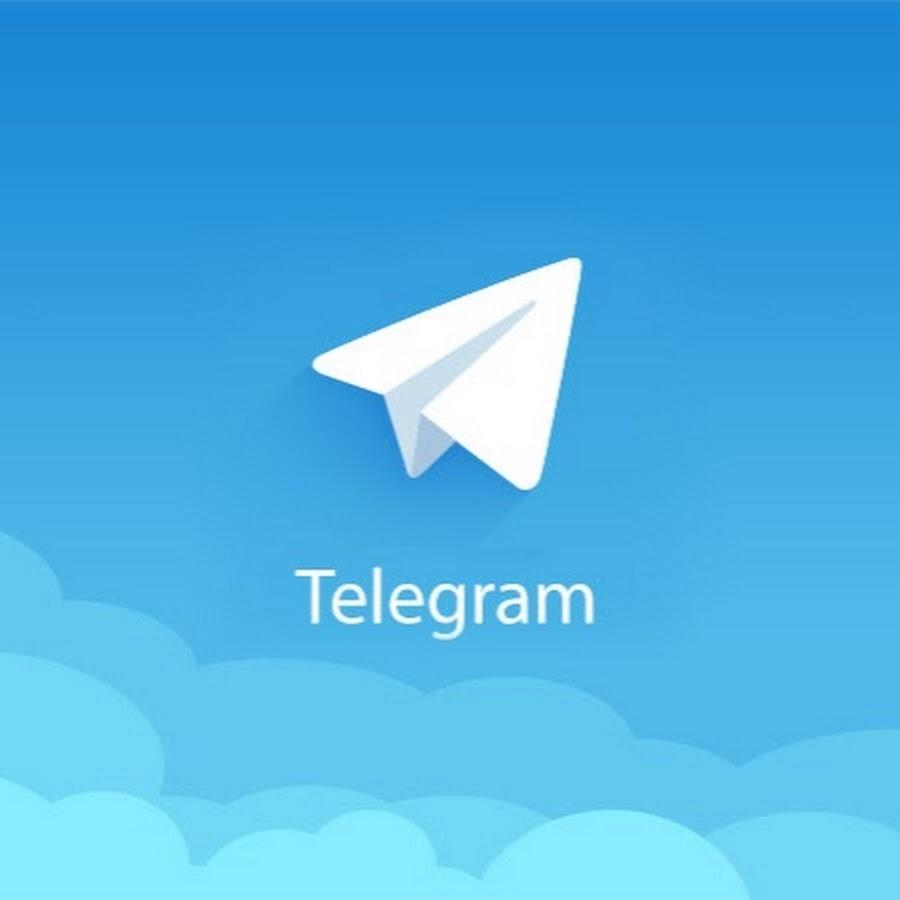 Telegram chat app blocked in Russia
The Russian government has started to block messaging app Telegram, according to reports from the local news agency Tass.
Russia's media regulator had sought to block the app because the firm has refused to hand over encryption keys used to scramble messages.
Telegram had missed a deadline of 4 April to hand over the keys.
The company said the way the service was built meant it has no access to customers' encryption keys.
Russia's main security agency, the FSB, had said it wants access to the keys so it can read messages and prevent future terror attacks in the country.
In its court filing, media regulator Roskomnadzor had said Telegram had failed to comply with its legal requirements as a "distributor of information".
Telegram's lawyer, Pavel Chikov, said the official attempt to stop the app being used in Russia was "groundless".
In a statement, he said: "The FSB's requirements to provide access to private conversations of users are unconstitutional, baseless, which cannot be fulfilled technically and legally", – writes BBC.
The messaging app is widely used across Russia and many nations in the Middle East. It claims to have more than 200 million active users.
Its popularity has grown because of its emphasis on encryption, which thwarts many widely used methods of reading confidential communications.