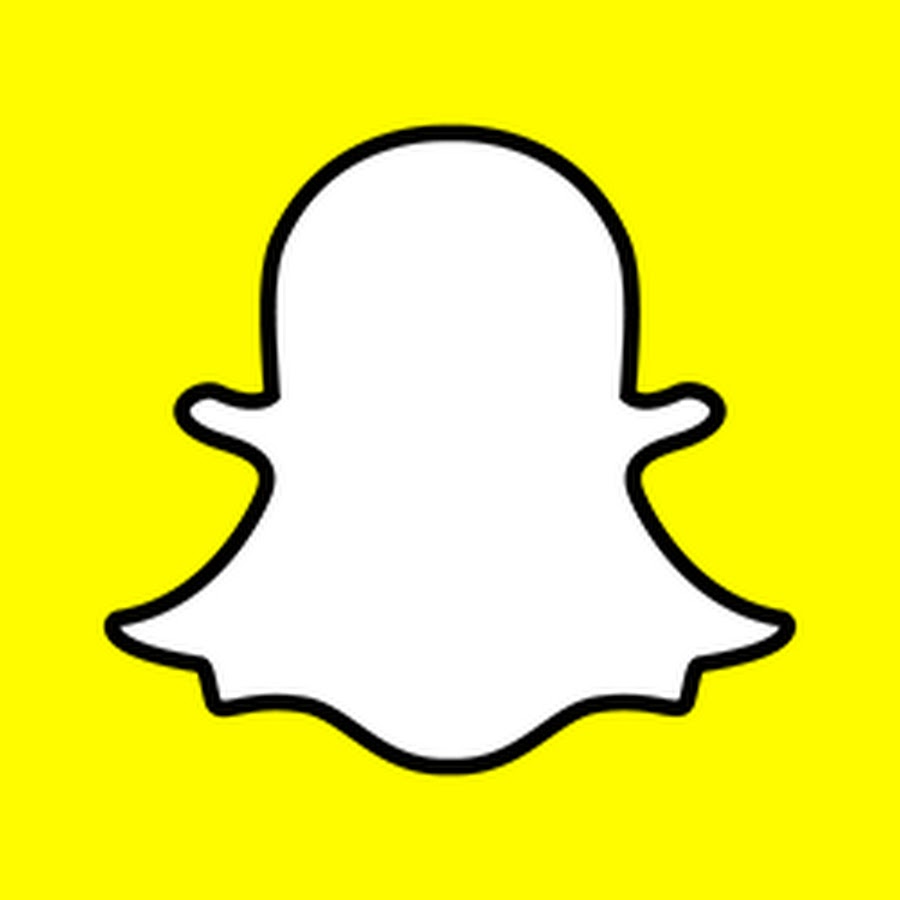 Snapchat launches privacy-safe Snap Kit, the un-Facebook platform
Snapchat finally gets a true developer platform, confirming TechCrunch's scoop from last month about Snap Kit. This set of APIs lets other apps piggyback on Snap's login for sign up, build Bitmoji avatars into their keyboards, display public Our Stories and Snap Map content, and generate branded stickers with referral links users can share back inside Snapchat.
Snap Kit's big selling point is privacy — a differentiator from Facebook. It doesn't even let you share your social graph with apps to prevent a Cambridge Analytica-style scandal.
Launch partners include Tinder bringing Bitmojis to your chats with matches, Patreon letting fans watch creators' Stories from within its app, and Postmates offering order ETA stickers you can share in Snapchat that open the restaurant's page in the delivery app. Developers that want to join the platform can sign up here.
Snap Kit could help the stumbling public company colonize the mobile app ecosystem with its buttons and content, which might inspire Snapchat signups from new users and reengagement from old ones. "Growth is one of our three goals for 2018, so we absolutely hope it can contribute to that, and continue to strengthen engagement, which has always been a key metric for us" Snap's VP of product Jacob Andreou tells me. That's critical since Snapchat sunk to its lowest user growth rate ever last quarter under the weight of competition from Instagram and WhatsApp.
"There have been areas inside of our products where we've really set standards" Andreou explains. "Early, that was seen in examples like Stories, but today with things like how we treat user data, what we collect, what we share when people login and register for our service . . . Snap Kit is a set of developer tools that really allow people to take the best parts of our products and the standards that we've set in a few of these areas, and bring them into their apps."
This focus on privacy manifests as a limit of 90 days of inactivity before your connection with an app is severed. And the login feature only requires you bring along your changeable Snapchat display name, and optionally, your Bitmoji. Snap Kit apps can't even ask for your email, phone number, gender, age, location, who you follow, or who you're friends with.
"It really became challenging for us to see our users then use other products throughout their day and have to lower their expectations. . . having to be okay with the fact that all of their information and data would be shared" Andreou gripes. This messaging is a stark turnaround from four years ago when it took 10 days for CEO Evan Spiegel to apologize for security laziness causing the leak of 4 million users' phone numbers. But now with Facebook as everyone's favorite privacy punching bag, Snapchat is seizing the PR opportunity.
"I think one of the parts that [Spiegel] was really excited about with this release is how much better our approach to our users in that way really is — without relying on things like policy or developer's best intentions or them writing perfect bug free code, but instead by design, not even exposing these things to begin with."
Yet judging by Facebook's continued growth and recovered share price, privacy is too abstract of a concept for many people to grasp. Snap Kit will have to win on the merits of what it brings other apps, and the strength of its partnerships team. Done right, Snapchat could gain an army of allies to battle the blue menace.
Snapvengers Assemble
Snap's desire to maintain an iron grip on its 'cool' brand has kept its work with developers minimal until now. Its first accidental brush with a developer platform was actually a massive security hazard.
Third-party apps promising a method to secretly screenshot messages asked users to login with their Snapchat usernames and passwords, then proceeded to get hacked, exposing some users' risqué photos. Snap later cut off an innocent music video app called Mindie for finding a way to share to users' Stories. Last year I wrote how A year ago I urged it to build a platform in my article "Snap's anti-developer attitude is an augmented liability", as it needs help to populate the physical world with AR.
2017 saw Snap cautiously extend the drawbridge, inviting in ads, analytics, and marketing developer partners to help brands be hip, and letting hacker/designers make their own AR lenses. But the real transition moment was when Spiegel said on the Q4 2017 earnings call that "We feel strongly that Snapchat should not be confined to our mobile application—the amazing Snaps created by our community deserve wider distribution so they can be enjoyed by everyone."
At the time that meant Snaps on the web, embedded in news sites, and on Jumbotrons. Today it means in other apps. But Snap will avoid one of the key pitfalls of the Facebook platform: over-promising. Snap Deputy General Counsel for Privacy Katherine Tassi tells me "It was also very important to us that there wasn't going to be the exchange of the friends graph as part of the value proposition to third party developers."
How Snap Kit Works
Snap Kit breaks down to four core pieces of functionality that will appeal to different apps looking to simplify signup, make communication visual, host eye-catching content, or score referral traffic. Developers that want access to Snap Kit must pass a human review and approval process. Snap will review their functionality to ensure they're not doing anything shady.
Once authorized, they'll have access to these APIs:
Login Kit is the foundation of Snap Kit. It's an OAuth-style alternative to Facebook Login that lets users skip creating a proprietary username and password by instead using their Snapchat credentials. But all the app gets is their changeable, pseudonym-allowed Snapchat display name, and optionally, their Bitmoji avatar to use as a profile pic if the user approves. Getting that login button in lots of apps could remind people Snapchat exists, and turn it into a fundamental identity utility people will be loath to abandon.
Creative Kit is how apps will get a chance to create stickers and filters for use back in the Snapchat camera. Similar to April's F8 launch of the ability to share from other apps to Instagram and Facebook Stories, developers can turn content like high scores, workout stats and more into stickers that users can overlay on their Snaps to drive awareness of the source app. Developers can also set a deep link where those stickers send people to generate referral traffic, which could be appealing to those looking to tap Snap's 191 million teens.
Bitmoji Kit lets developers integrate Snapchat's personalized avatars directly into their app's keyboard. It's an easy path to making chat more visually expressive without having to reinvent the wheel. This follows the expansion of Friendmoji that illustrate you and a pal rolling out to the iOS keyboard. But Bitmoji Kit means developers do the integration work instead of having to depend on users installing anything extra.
Story Kit allows developers to embed Snapchat Stories into their apps and websites. Beyond specific Stories, apps can also search through public Stories submitted to Our Story or Snap Map by location, time, or captions. A journalism app could surface first-hand reports from the scene of breaking news or a meme app could pull in puppy Snaps. The company will add extra reminders to the Our Story submission process to ensure users know their Stories could appear outside of Snapchat's own app.