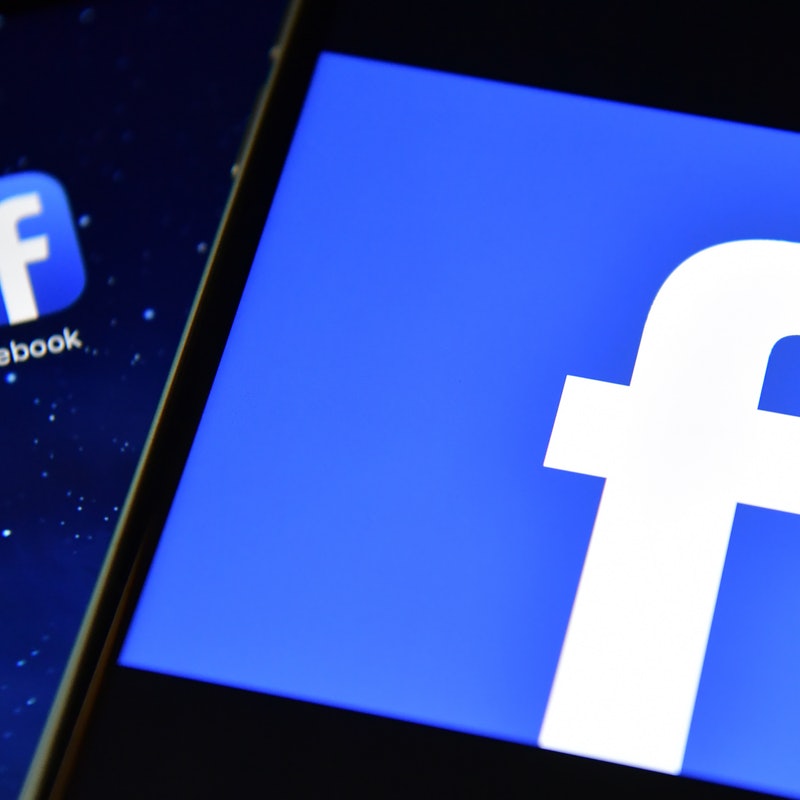 Facebook buys weeks-old app for teens
An app that encourages teens to be nice to each other has been acquired by Facebook for an undisclosed fee.
The app – called tbh, meaning "to be honest" – is just nine weeks old, but had already been downloaded five million times.
The app's creators said it will remain a standalone program but will now have more resources thanks to Facebook.
"We were compelled by the ways they could help us realise tbh's vision and bring it to more people," tbh said.
According to start-up news site TechCrunch, the deal was for "less than $100m", and tbh's four person team would become Facebook employees.
One expert commented that Facebook keeps a close eye over new companies and is willing to pay a premium to buy them rather than risk them developing into a threat.
"This is the latest example of Facebook snapping up a start-up that could potentially game-change the way people consume social media and erode its own user base," commented Prof Mark Skilton from Warwick Business School.
"Tbh appeals to the teen market – which we know is a very fickle age group – and Facebook knows that it and other apps like it can go viral and explode in popularity very quickly.
"So, this can be seen as a protective measure, and $100m is the equivalent of an account sheet rounding error – it's no money to them."
Emotional needs
In a statement, Facebook said: "tbh and Facebook share a common goal of building community and enabling people to share in ways that bring us closer together.
"We're impressed by the way tbh is doing this by using polling and messaging, and with Facebook's resources tbh can continue to expand and build positive experiences."
Tbh said the app's success was a sign of teenagers craving more positive interactions online.
"While the last decade of the internet has been focused on open communication, the next milestone will be around meeting people's emotional needs," it said.\
The acquisition has been welcomed by a leading anti-bullying charity – but it added that other efforts were still required.
"We are encouraged to see Facebook taking further steps to create a more positive atmosphere online," said a spokeswoman from the NSPCC.
"However social media companies, including Facebook, need to do more to provide safe environments across all of their platforms – and be more transparent about what they do.
"The NSPCC wants to see a clear set of minimum standards that all social media companies will be held to account to, including clear community guidelines and bespoke accounts for under 18s."
Trading niceties
Tbh's achievement has been to create an anonymous app that hasn't descended into a cesspit of trolling and harassment – something many apps before it have dramatically failed to do.
After a user uploads their contacts, the app will ask pre-determined, positive questions such as "best to bring to a party?", and the option of selecting one of four friends.
Users are notified when they are selected, but the details of who chose them is kept anonymous.
Mimicking Facebook's early growth – where it was only available in a handful of colleges for a short time, the makers of tbh only made the app available to users in certain states. Word of mouth would spread at schools as the app was enabled.
"We shipped it to one school in Georgia," explained co-founder Nikita Bier, speaking to TechCrunch.
"Forty percent of the school downloaded it the first day. The next day it was in three more schools, and then the next day it was in 300 schools."
Facebook would not provide any more details about the deal, but the firm is clearly eager to snap up the next big thing in its infancy, save it become another competitor like Snapchat, – writes bbc.com.
An investment bank's recent survey of 6,100 US teens suggested that Snapchat was the preferred social media platform for teenagers – the average age of participants was 16.
Facebook reportedly tried to buy Snapchat in 2013 for $3bn. Snap, the parent company of Snapchat, is today worth $19bn.