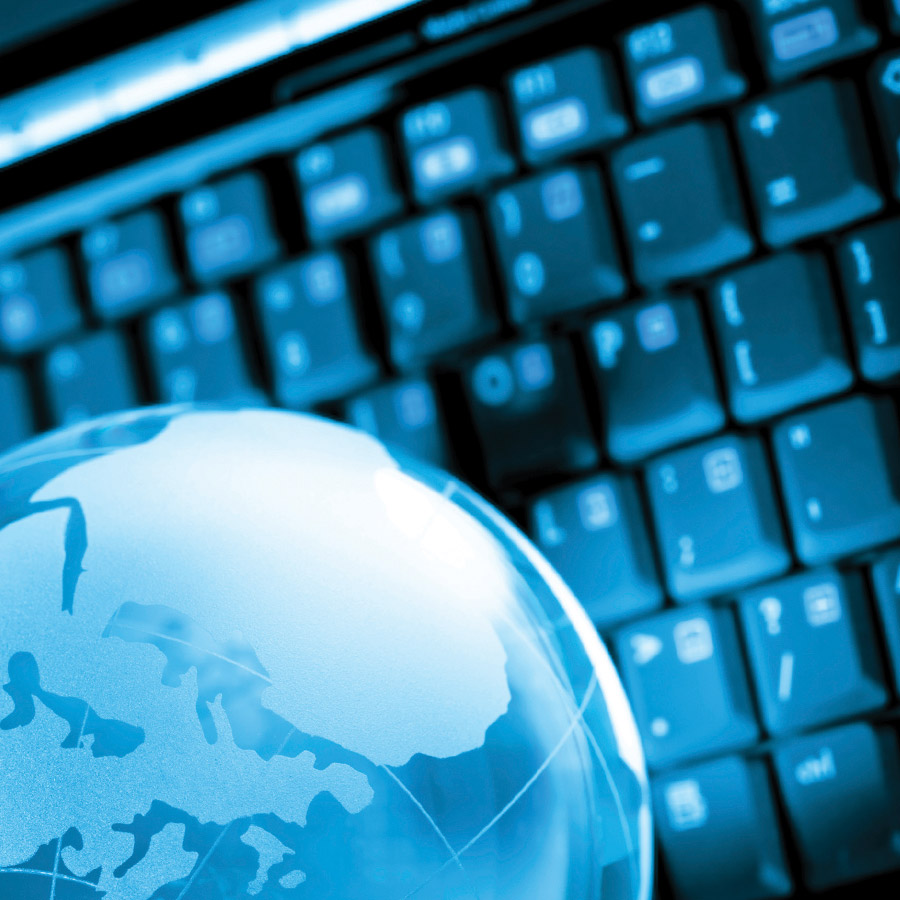 IT education in Belarus
The quality of IT education in Belarus is known all over the world. There are 52 universities in Belarus and 16 thousand graduates with ICT and related technical skills annually. Cliff Reeves, General Manager, Emerging Business Team, Microsoft Corporation stated: "Belarus has a reputation of a country with a high scientific potential. This reputation is not gained overnight. It takes 50-60 years to establish a strong education system with highly qualified faculty".
The Belarus software engineers frequently win worldwide software competitions, demonstrating the highest qualification and experience levels. For many years at a run the team of the Belarusian State University is among the top out of over 3,000 teams at ACM International Programming Contest, – writes park.by.
Also Francisk Skorina Gomel State University is well known as a leading regional center where young people can get high level IT education.