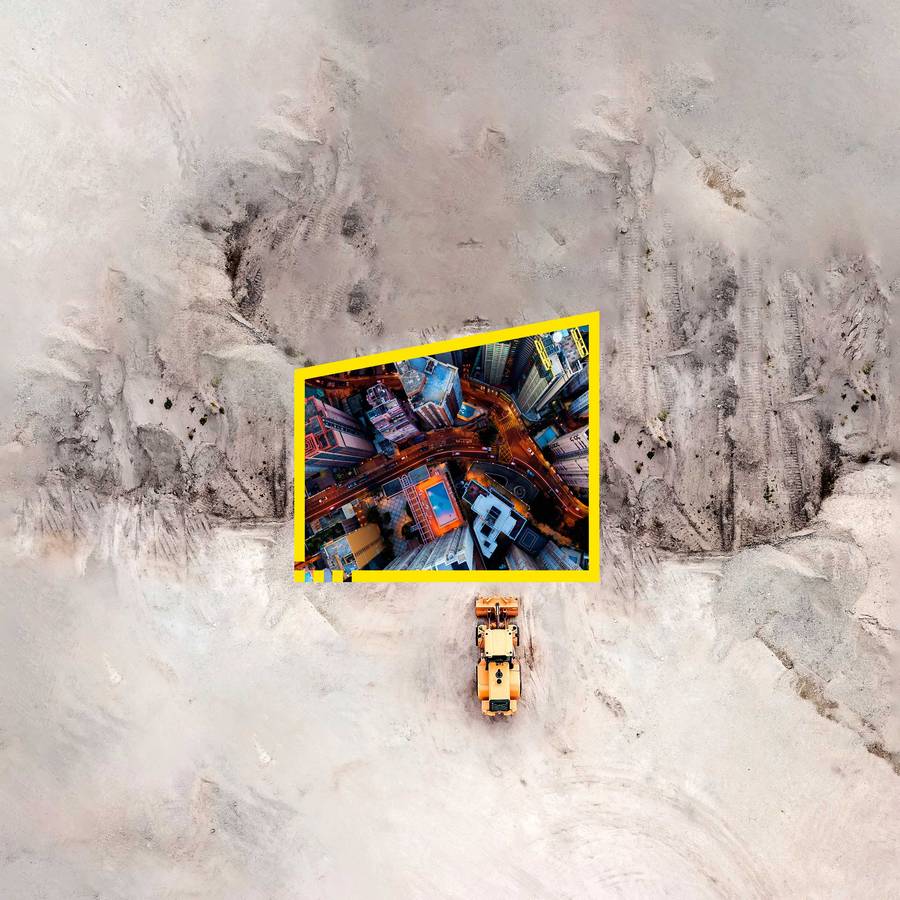 16 pandemic-driven tech trends that are here to stay
Consumer demands and behaviors often emerge and change rapidly, especially in the tech sector. This is especially true in the wake of the coronavirus pandemic, which has affected the way customers and businesses alike experience and interact with the world.
The pandemic has brought a surge in certain technology trends; some may have long-term staying power, while others may be temporary. To better understand which pandemic-driven tech trends are here to stay, we surveyed the members of Forbes Technology Council. Below, they share predictions on 16 emerging tech trends with continued growth potential in the post-pandemic world.
1. Security Education
The pandemic brought much-needed awareness to the security risks of doing almost everything online. As a result, people are learning how criminals operate and why managing credentials properly is critical to preventing fraud. We hope this rise in awareness continues. Technology does a lot to keep people and businesses secure, but education and changing risky behavior are also critical factors. – David Endler, SpyCloud.
2. Digital Self-Service Solutions
Specific to technology in the utility sector, we've seen increased adoption of self-service solutions. Recently, innovative utilities have led the charge in digital self-service. However, digital self-service quickly became table stakes for every utility due to the pandemic. Digital self-service is critical for companies to provide excellent customer service and assure customers can make on-time payments. – Andrew Jornod, VertexOne.
3. E-Commerce Buying Patterns
The massive shift to e-commerce will almost certainly continue in the coming years, as the pandemic has created a new baseline in the ways consumers search for, discover and buy what they need online. E-commerce penetration has seen years of growth in a matter of months, and many changes in consumer buying patterns will be permanent. – Bernadette Nixon, Algolia.
4. The 'Remote Work First' Mindset
The "remote work first" trend is one I believe will continue even after the pandemic ends. The advantages of having a remote workforce from a hiring and business continuity standpoint are amazing. This will translate into a continued focus on the cybersecurity problems that come with this, such as remote access, endpoint security, and cloud visibility and security. – Chris Bates, SentinelOne.
5. Low-Code
I believe low-code will be dominating the industry in the months and years ahead. It empowers everyone to be a developer without learning to code. It allows the automation of any idea in minutes or days rather than in weeks or months, as the traditional approach requires. It allows for creating a low-code company that's able to fulfill its tech needs, which is key to adapting to change and staying ahead of competitors. – Katherine Kostereva, Creatio (formerly bpm'online).
6. Tech-Driven Home Fitness Products
I think that the growth of in-home gyms and products like Peloton, Fight Camp or other fitness apps will stay. People invested money into the products and are becoming used to the fact that they can exercise at home. I think that gyms will have a big problem bringing people back to their facilities. – Eugene Malobrodsky, One Way Ventures.
7. Cashless And Online Purchases
Fifteen years ago, consumers were using cash or checks to pay for most things, and credit cards were reserved for major purchases; now, almost everything is purchased by card. There's been a similar shift in consumers buying items online that they likely bought in stores before Covid-19. As shoppers get used to the ease and convenience of online shopping, we can expect this digital shift to stick. – Allison Barr Allen, Fast.
8. Increased Online Media Consumption
A recent ExpressVPN survey revealed that 40% of U.S. Netflix subscribers have signed up for additional streaming services since the start of pandemic lockdowns, with the biggest beneficiaries being Hulu (44%) and Disney+ (35%). As the pandemic continues, we should expect online media consumption, in all forms, to continue surging. – Harold Li, ExpressVPN.
9. Telehealth Diagnoses
Diagnosis outside of clinics has been a great help for a lot of people. Previously, all medical consultations were done inside clinics, with only rare options to do them in the comfort of the patient's home. But with the Covid-19 breakout, we may see home diagnostics gain more popularity, which is great news—especially for those who are not able to go to the hospital. – Daria Leshchenko, SupportYourApp Inc.
10. Software As A Service And Cloud Investments
One trend that you won't see reversing is the investment in SaaS and cloud technologies—including technology that enables remote working, remote building of applications and remote operations. Gone are the days of "touching." We are in the days of "experiencing," and this applies to technology as well, thanks to the cloud. – Poojan Kumar, Clumio.
11. New Shopping And Payment Technologies
The way we buy is changing. The global pandemic has accelerated e-commerce and digital initiatives, with many consumers experimenting with different shopping behaviors. Contactless payments, at-home virtual fitting rooms and the rise of neo banks to extend credit in any currency are removing barriers to purchase for consumers. Watch out for the new in-store consumer experience. – Cleve Gibbon, Wunderman Thompson.
12. Service Virtualization
Virtualization of all kinds of services is something that could last longer, and it is poised for growth in future months. As usual, most of the trends will die soon, but virtual retailing could stay longer. – Vishwas Sutar, Lowry Solutions.
13. Voice-Enabled Interactions
With social distancing as the new norm, people are now more comfortable with contactless and voice-enabled interactions. Speech and conversational AI were already gaining traction, and the pandemic is further fueling their adoption. Voice AI will make the customer experience safer and more convenient with voice-enabled payment, touchless kiosks and AI-assisted shopping in restaurants and at retailers. – Meeta Dash, Appen.
14. Video Conferencing
I believe that a surge in the use of video software like Zoom is going to result in advancements in streaming and video conferences. We are going to see more former in-person events reappear on a massive scale. It will be interesting to see how business owners and the people running these events advance the way we connect. – Thomas Griffin, OptinMonster.
15. Accelerated Adoption Of Automation
One trend we see emerging from the pandemic is the acceleration of automation technology—robotics and AMRs in hotel chains, for instance, are helping to serve customers without direct human interaction. This has been ramped up and will only continue to grow since a direct benefit is increased quality and reduced costs. – Toby McClean, ADLINK Technology.
16. Expanded Use Of Virtual Reality
VR has found applications beyond gaming in our new normal. We have seen an increase in the use of VR headsets to explore travel destinations and partake in online entertainment. Businesses are also using VR platforms to hold conferences and train and connect employees. As we continue to implement social distancing practices, VR will have a big part in shaping our future human interactions. – Sanjay Malhotra, Clearbridge Mobile.